To the Point Output
---
At GoGet.Business Inc., we are observant, ensuring we stay up-to-date with design trends to provide you with exceptional service. Our substantive procedure guarantees a smooth and reliable buying experience. Your designs are exclusively tailored to your preferences, ensuring a private and personalized touch. With calculated precision, we deliver outstanding results on time. Curiosity provoking? Contact us via email or chat on our Facebook page. Experience the difference with GoGet.Business Inc.
– Print, Express, and Inform with Purpose
DigitalPrinting.Ph, owned and operated by GoGet.Business Inc., provides hassle-free printing solutions with low to no minimum order requirements. Our services cater primarily to micro and small enterprises, as well as groups and individuals seeking quality printing. 
Please note that we do not accommodate walk-in visits to our production site. Instead, you can conveniently make your purchases online and await delivery through a trusted courier service. Experience seamless printing with DigitalPrinting.Ph today.
Brief History
Our journey began in 2007 under a different name in Barangka Ibaba, Mandaluyong. With just two physical print shops offering computer and internet rentals, we embarked on our entrepreneurial path. In 2008, we ventured into online selling through free ad sites and soon realized the immense potential of conducting business on the internet. This realization led us to fully embrace the online realm, and in 2011, we launched our webshop, www.digitalprintingphilippines.com.
As a micro business managed by a husband and wife team, our priorities naturally intertwined with our personal lives. In 2012, we found ourselves constantly moving between Manila and Cebu, seeking the balance between work and family. Finally, in 2016, we made the heartfelt decision to settle in Cebu, allowing us to fully dedicate ourselves to our business and personal growth.
This journey has been filled with ups and downs, challenges and triumphs, but it has shaped us into who we are today. We are grateful for the unwavering support of our customers and the opportunity to serve their printing needs. As we continue to evolve and grow, we remain committed to providing exceptional service and delivering top-quality prints that exceed expectations.
With our commitment to growth and development, we officially became GoGet.Business Inc., reflecting our dedication to delivering reliable and efficient printing services. As part of this transition, we have also migrated to a new website, www.digitalprinting.ph. While all our transactions are conducted online, we want to assure you that our approach remains personal and customer-centric. We understand the importance of building strong connections and bridging the distance in our interactions.
At GoGet.Business Inc., we value open communication and prompt assistance. We recognize that purchasing online can sometimes be daunting, and we are here to address any concerns or inquiries you may have. Our team is dedicated to providing timely and meaningful responses, ensuring that you feel confident and informed throughout your journey with us. Trust and sincerity are at the core of our business relationships, and we strive to maintain a positive reputation through genuine engagement.
Please don't hesitate to reach out to us for any assistance or inquiries. We are here to lend a helping hand and guide you every step of the way. Your satisfaction and success are our utmost priorities, and we are grateful for the opportunity to be of service. Let's embark on this printing journey together, and together we will achieve remarkable results.
Thank you for being part of our story. Together, let's build a brighter future.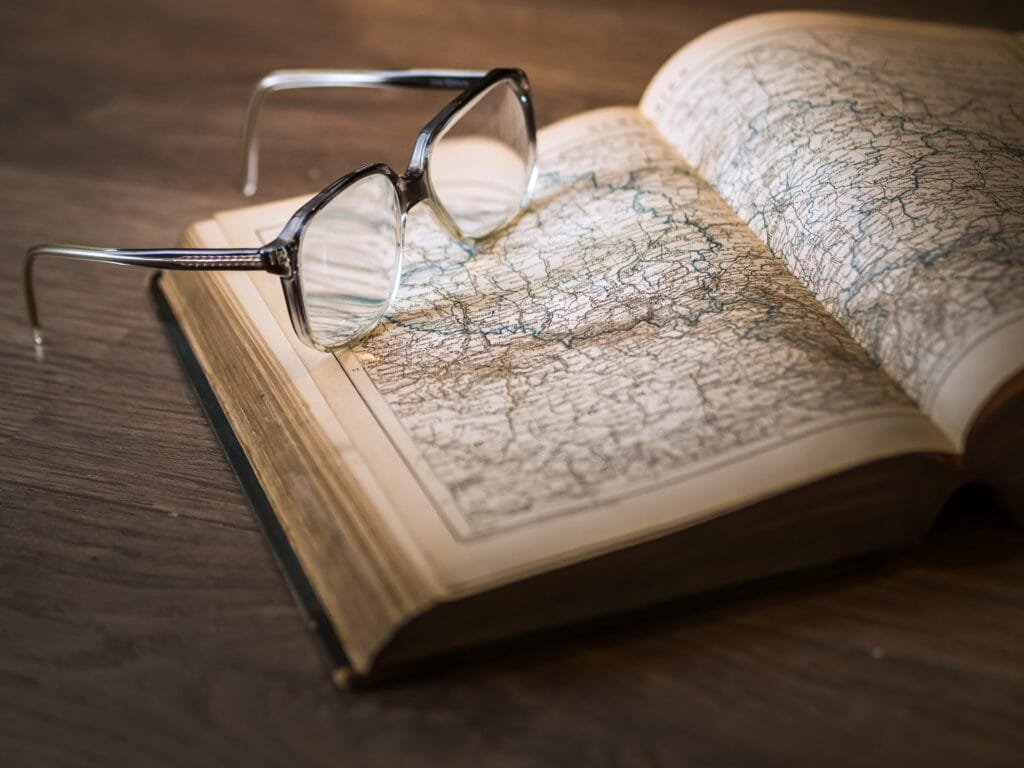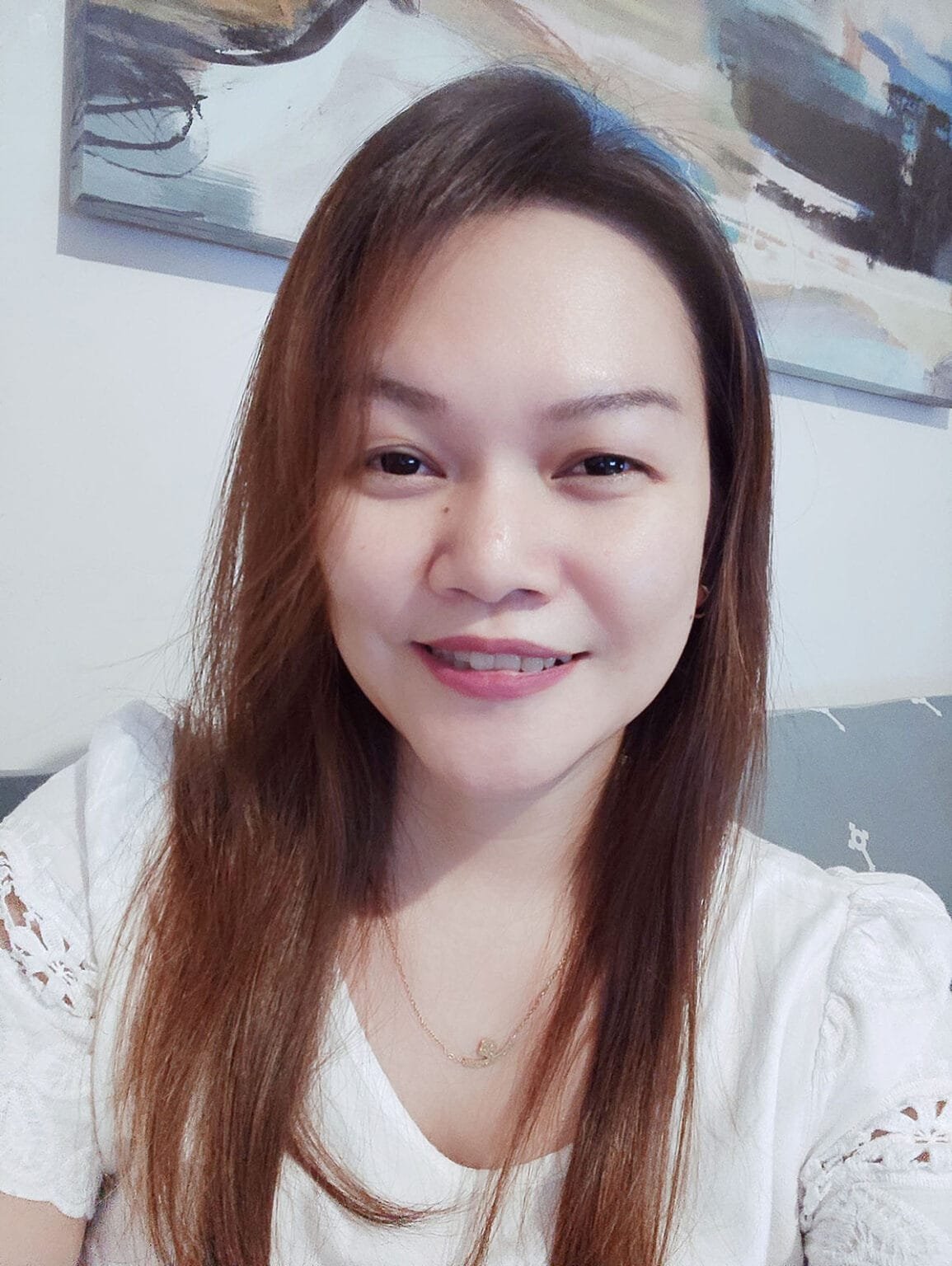 The Intrigue | Passionate
Dynamic Efforts toward achieving To the Point Output
Jackie Morales, MBA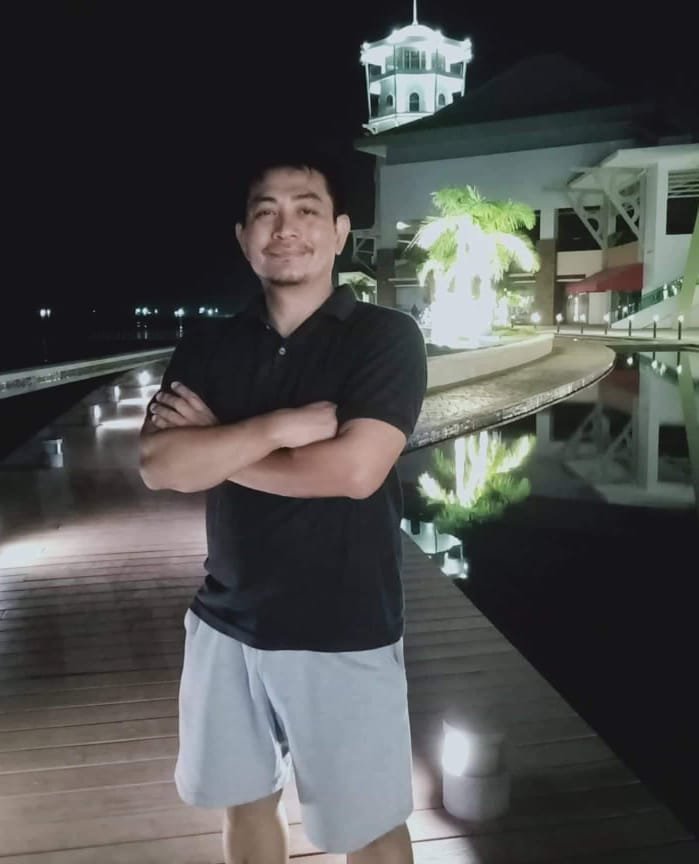 Independent | Observant
Subtle Approach producing Logical Solutions
David Morales
SEC Reg No. 2020100002716-59
TIN 771-120-274-000
GoGet.Business Inc.
Cebu City, Philippines 6000
Sponsorships/Activities:
La Luna Sangre, ABS-CBN, 2017 
Home Sweetie Homes, ABS-CBN, 2016
Batang Bukid Outreach Program, 2016
D'Voice of the Next Big Star, Samsweet Kaye Productions aired on FM Bogo, DYCM Radio, 2016
Mass Media Awareness, UP Diliman, 2012
ASAP, ABS-CBN, 2012
Maalaala Mo Kaya, ABS-CBN, 2012
School Works Mo Sagot Ko Project, 2010
Basic Computer Workshop, 2008
Guest Speaker, on Empowering Women, Facebook Philippines, 2019
DTI E-commerce & Digital Marketing Program Graduate, 2017
DTI Cebu Kapatid Mentor Program, 2016
SEO Shot VI, 2016
DTI Cebu SEO & Digital Marketing Seminar Workshop at Cebu Grand Convention Center, 2016
DTI Cebu Basic Packaging and Design Workshop, 2016
DTI Cebu Sinulog Fiesta Fair, SM Cebu, 2016